CLICK HERE FOR A
TAILORED OFFER
ROLEX PARIS MASTERS 2023
HOSPITALITY & VIP TICKETS




⁄
⁄
ROLEX PARIS MASTERS 2023
HOSPITALITY & VIP TICKETS
ROLEX PARIS MASTERS 2023
HOSPITALITY & VIP TICKETS
October 30th until November 5th • Accor Arena
Click for photos gallery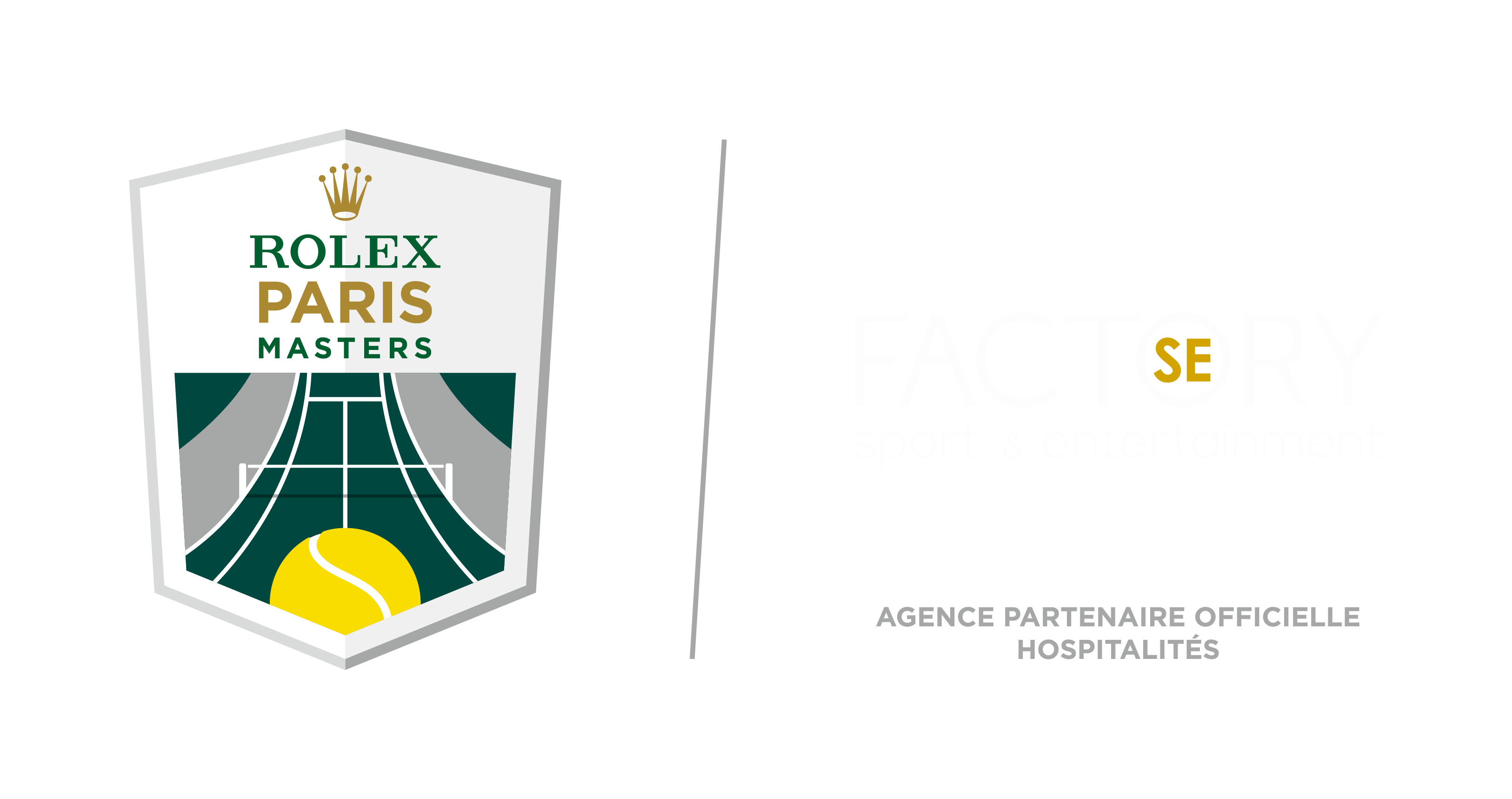 The Rolex Paris Masters is THE second most important tennis tournament in France after Roland-Garros…
Every year, the 56 best players in the world come together to compete for the last few tickets to the ATP Finals (featuring the 8 best players of the season).
The Rolex Paris Masters, as a Masters 1000, is played best of 3 sets on an indoor hard court. The fast-paced surface accentuates the impression of speed and power.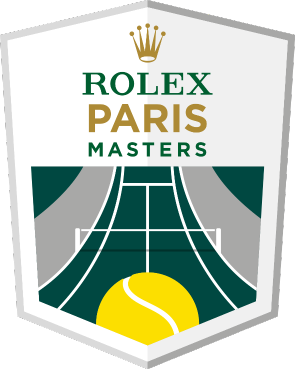 3 CORPORATE OFFERS - HOSPITALITY AND PUBLIC RELATIONS - ROLEX PARIS MASTERS 2023
The finest VIP hospitality, the finest arena, the finest matches, the best tickets and the best seats on center court in category 1 or business seats: a must! Factory-SE offers you a whole range of high-end ticketing and hospitality solutions for your bookings at the Rolex Paris Masters.
Specificity of the tournament: A double ticketing system on the first 5 days of the week, allowing 2 customers to be invited on 1 package purchased – 1 during the day and 1 in the evening.
In addition to a classic public relations operation, the tournament offers your customers a space for product presentations, an information or training session, a meeting with experts from your business or from the world of sport and tennis in particular, to meet compliance requirements.
The "Salon Paris" package: a friendly, informal cocktail lounge just a few steps from center court, with a double choice of tickets.
VIP 4* "Lounge Club" offer: a flexible bistronomic dining area, allowing you to book a table on the spot during the day, coupled with a VIP lounge bar. Ticketing: business seats on center court.
VIP 5* "Master Club" offer: a high-end gourmet restaurant and VIP lounge. Ticketing: Business seats are available on center court.
USEFUL INFORMATION ROLEX PARIS MASTERS 2023
Corporate access: Find all the practical information you need for your VIP day or evening at the Rolex Paris Masters from October 30 to November 5, 2023.