Philosophy in one sentence.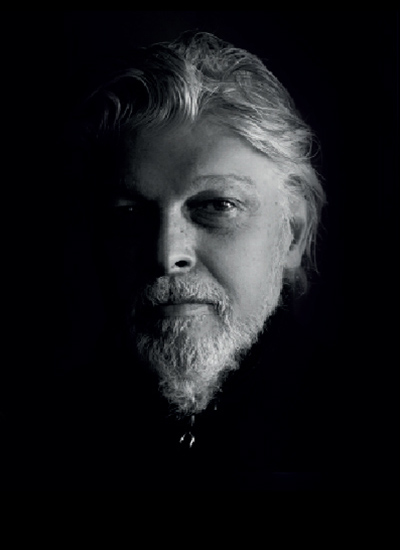 Jean Francois Caujolle
«Don't look at the past thinking why… Look at the future thinking why not …»
Partner Factory SE.
Director of Marseille and Lyon's ATP tournament.
Ex director of Nice, Bruxelles and of the Master 1000 of Paris.
Ex cup Davis player.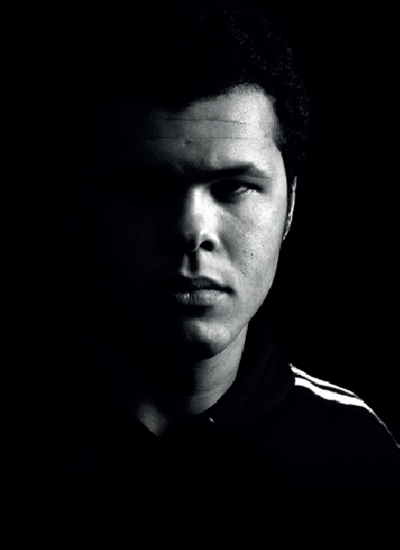 Jo Wilfried Tsonga
«Ideally we are what we think in reality we are what we do.»
Partner Factory SE.
French player regulary in the players world top 14 (ATP ranking)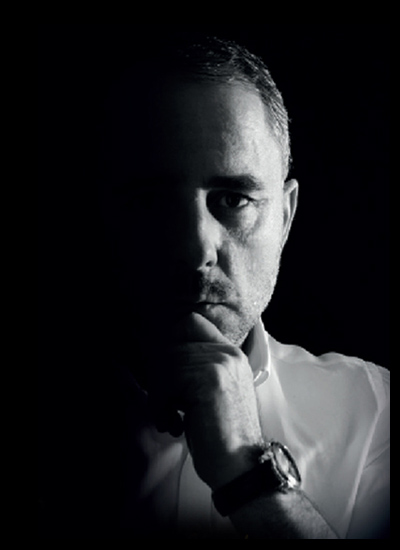 Vincent Paolini
« The devil is in the detail.»
Partner Factory SE.
Public relation Expert.